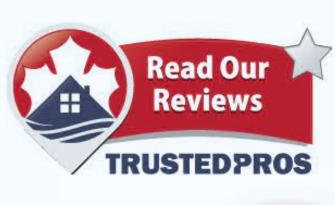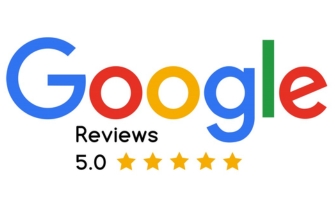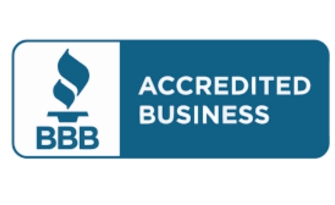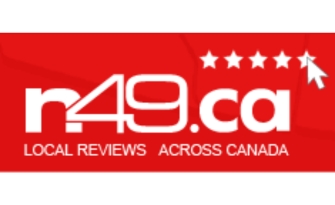 Who we are
Pryde Group provide waterproofing and drain solutions across Greater Toronto Area. Looking for a reliable contractor for your construction project? Do you want to receive quality turnkey construction services with a guarantee? Our professional team is ready to take on your project and hand over the object as soon as possible. Our main goal is to provide 100% quality services and earn the client's trust. Years of experience in the construction of a wide variety of objects allows us to safely call ourselves experts. Our clients include home owners, general contractors, office owners, shopping centers, schools, retail stores, warehouses and industrial facilities.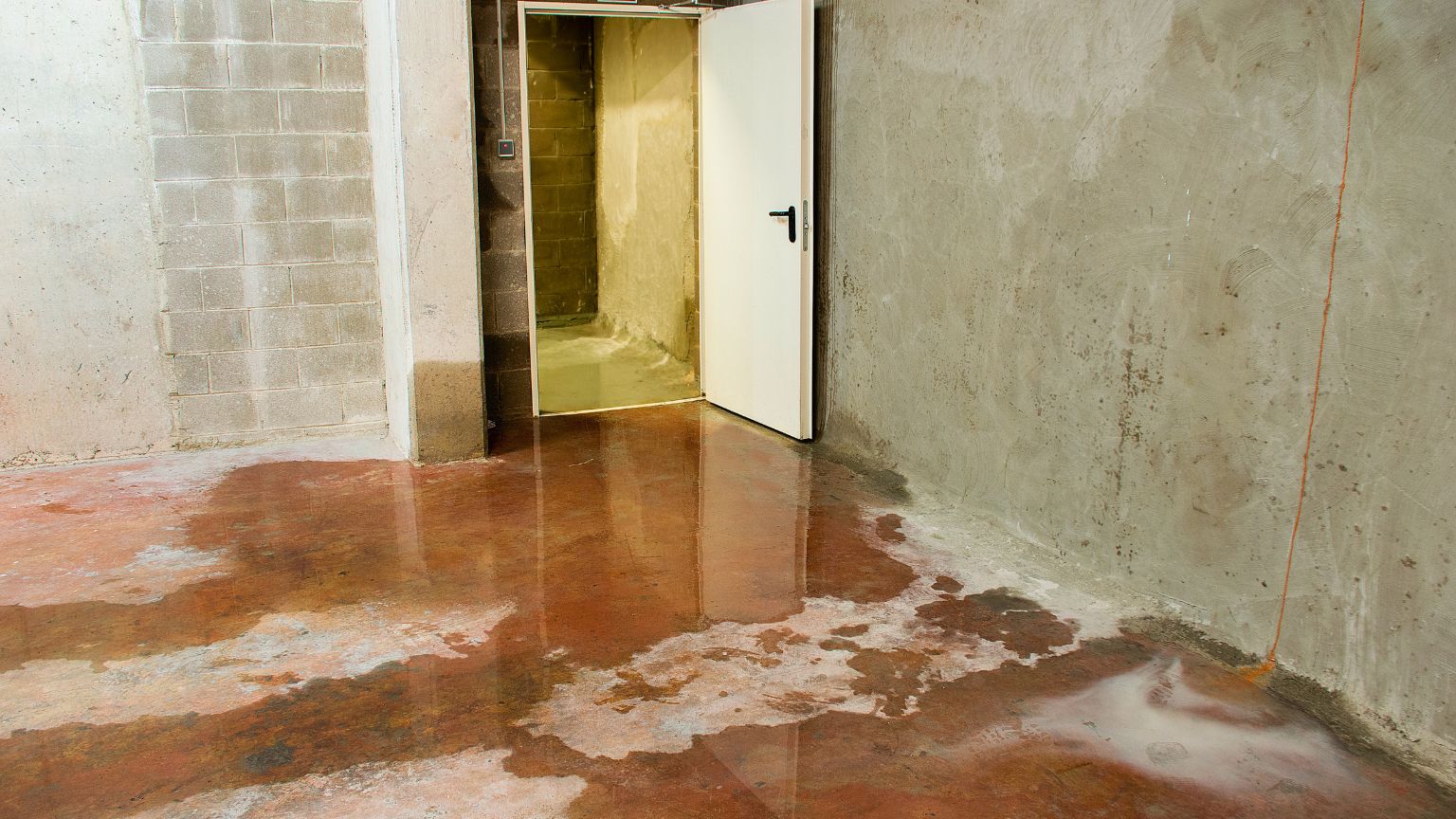 Take care of Leaky Basement
Waterproofing – barrier is crucial to protect your basement from moisture penetration. It protects the structural integrity of your home and provides dry, usable living space.
Drain – Well-designed drainage system directs water away from your home. This prevents water from accumulating, which can lead to wall leaks. This is preventative measure to keep your basement dry.
Sump Pump – is your first line of defense against basement flooding. It actively pumps out water and maintains dry environment even during heavy rains.
Battery Backup Pump – provides peace of mind during power outages. It operates automatically and provides constant protection against water penetration. This ensures your basement is dry and usable.
Smart Waterproofing Installation
Toronto weather can be unpredictable and protecting your basement from potential water damage is critical. At Pryde Group we specialize in smart waterproofing installations that provide reliable protection against moisture penetration.
We take meticulous approach and make sure that every ench of basement is protected from water. We create waterproof barrier using advanced technologies and high quality materials. It protects your basement and increases its usability and value.
Our experienced professionals can tailor waterproofing solutions to the unique needs of your property. Main goal is provide a dry, safe and comfortable living space.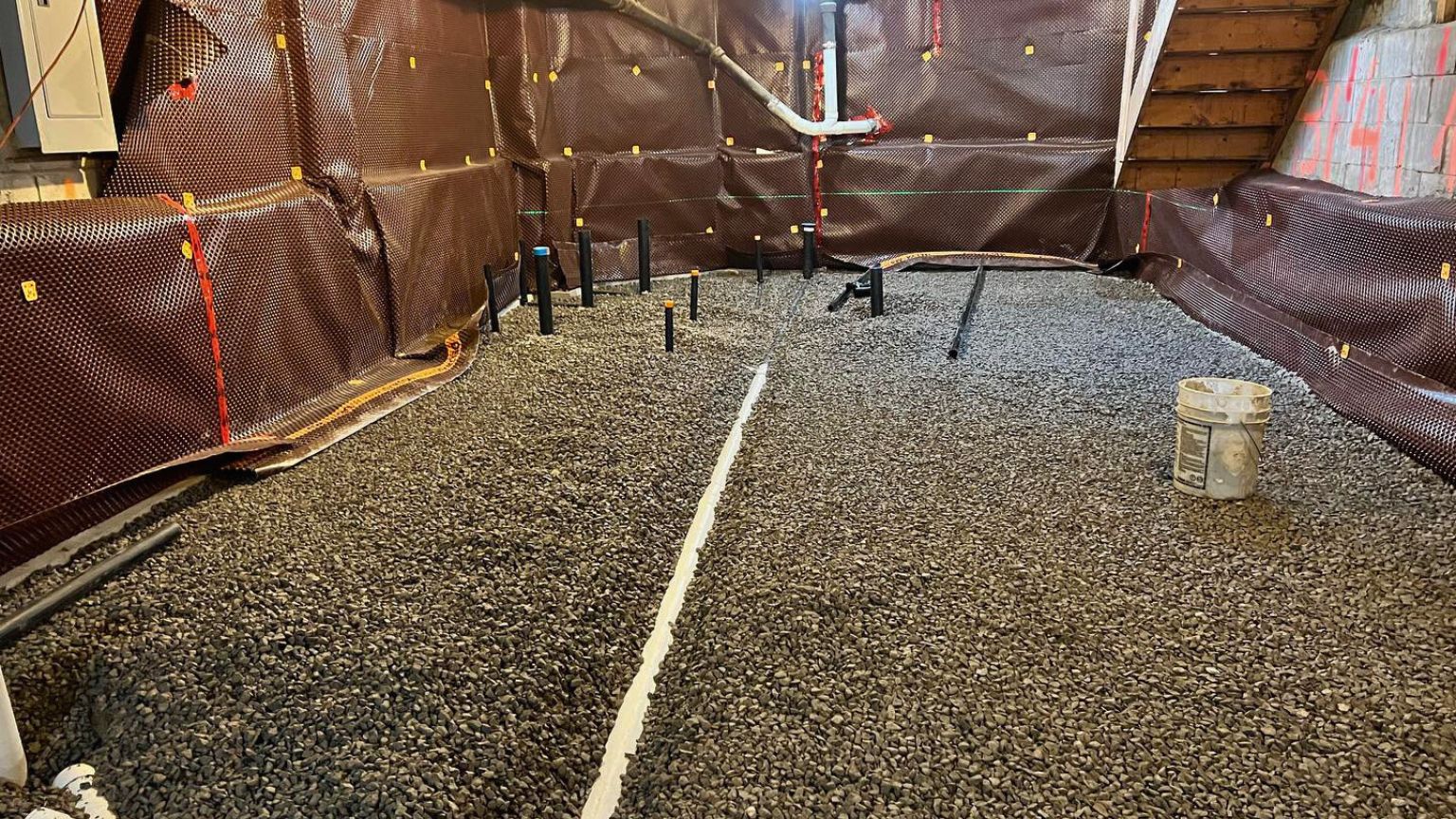 Benefits of working with us
Underpinning
We are singularly focused on our job, dedicating our expertise solely to waterproofing and all connected jobs. This focused approach ensures exceptional results tailored to your needs.
Highest Standarts
We adhere to the highest industry standards in every project, ensuring top-notch quality and durability. Our work isn't just about meeting expectations, but exceeding them.
Professional Team
Our team comprises seasoned professionals committed to delivering excellent service. With a rich blend of knowledge and hands-on experience, we tackle each project with utmost precision.
Legal
Being a fully compliant and legally recognized company in Toronto, we uphold all regulatory standards, providing you with trustworthy, reliable, and above-board services every time.
Our Home Owners Say
★★★★★

"The professionalism and expertise displayed were unmatched. The waterproofing job was done efficiently, and now our basement is completely dry. A big thumbs up to the team!"
★★★★★

"We hired Pryde Group for waterproofing our basement, and the results were outstanding. Their team was professional, punctual, and the quality of work was top-notch. Now, our basement is dry even during heavy rains!"
★★★★★

"Crew was professional, punctual, and very respectful of our home. They explained the process clearly and carried out the work impeccably. Our basement is now fully waterproofed and usable."
★★★★★

"The level of service provided by Pryde Group was unparalleled. They fixed our leaky basement, improving the overall usability of the space. We appreciated their straightforward approach and the quality work they delivered."
★★★★★

"The results were outstanding. The new drain works perfectly, and the team left everything clean and tidy. It was a hassle-free experience, and the peace of mind is priceless."
Frequently Asked Questions
Do I Need City Permits for Basement Waterproofing?
Admin
2023-10-30T13:43:16+00:00